Culture
---
Mode of operation
Talented and competent, people-centered
Management purpose
There is only sunset management, no sunset enterprises.
Marketing concept
The quality is stable, the cost is low enough, and the delivery time is accurate; customer-oriented, using good equipment to produce good products to meet customer needs.
The pursuit of goals
Meet customer needs more efficiently and systematically, and make customers more satisfied while improving themselves!
Enterprise spirit
Find the mountain and conquer it, work hard, sacrifice dedication.
Basic beliefs
Bear, understand, analyze, and act; cause and effect, all causes must be reaped; operate legally, respect human nature, and create a self-management model; the value of life lies in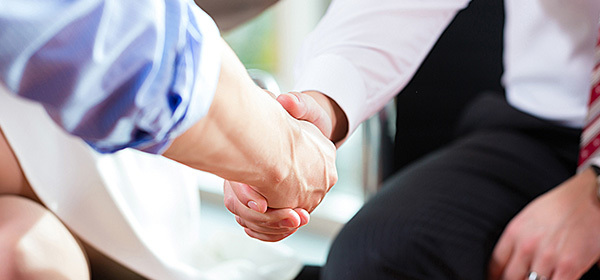 Welcome to follow the official WeChat or call the customer service phone for consultation!